This is a 1-month small-group coaching program exclusive to Momentum members, designed to break you through a plateau in your dance so you can feel more confidently musical and self-expressed in any genre of song.
Have you been studying musicality for a while but you feel there's something missing?
You feel boring, dancing the same way to all songs
You can hear the musical accents but struggle to respond in time
You feel confused about what's going wrong when you compete
You're not confident in your styling choices so you don't use them
Your body isn't cooperating with swung rhythm or rhythm variations
You feel like your feet are ok, but your body and arms are boring
If you have a feeling your musicality could use a personalized intervention, this Focus Group is for you!
In this 1-month Focus Group experience, you will:
What's included
One month only: August 2023
Four small-group coaching sessions
We'll assign you to a small group of 3-6 Momentum members who have similar goals and needs.
This small-group context allows you to leverage each others' coaching and exchange conversation and feedback easily.
Sessions will be full of physical activity and live feedback and include practical, dedicated musicality homework with deadlines to keep you accountable, on track, and focused.
Two private lessons
live or via Zoom where we can give you one on one attention
You'll get a musicality progress prescription customized for your goals and learning needs, preferences, including:
More personal guidance and enrichment on your musicality Momentum activities
Prescribed drills in priority order of what will help you reach your musicality goals most efficiently
Video feedback on homework and social dancing
Detailed skills assessment
So you can get a clear picture of what the next stage looks like and finally get credit for the progress you have already made.
This is a 12-stage proficiency scale that provides qualitative feedback on all your FMS's plus patterning and musicality skills. It is a more thorough version of the one you can earn with credits in Momentum.
PLUS...
After completing a Focus Group, you are eligible to join Mastery League, our VIP membership where you get ongoing private and small-group coaching on Momentum themes as well as whatever your personal WCS goals may be.
Is it worth it compared to just private lessons? 1000 times yes! Honestly, I have a spreadsheet that calculates the value and shows how Focus Group in the end saves you thousands of dollars in improvement! It is just SO good!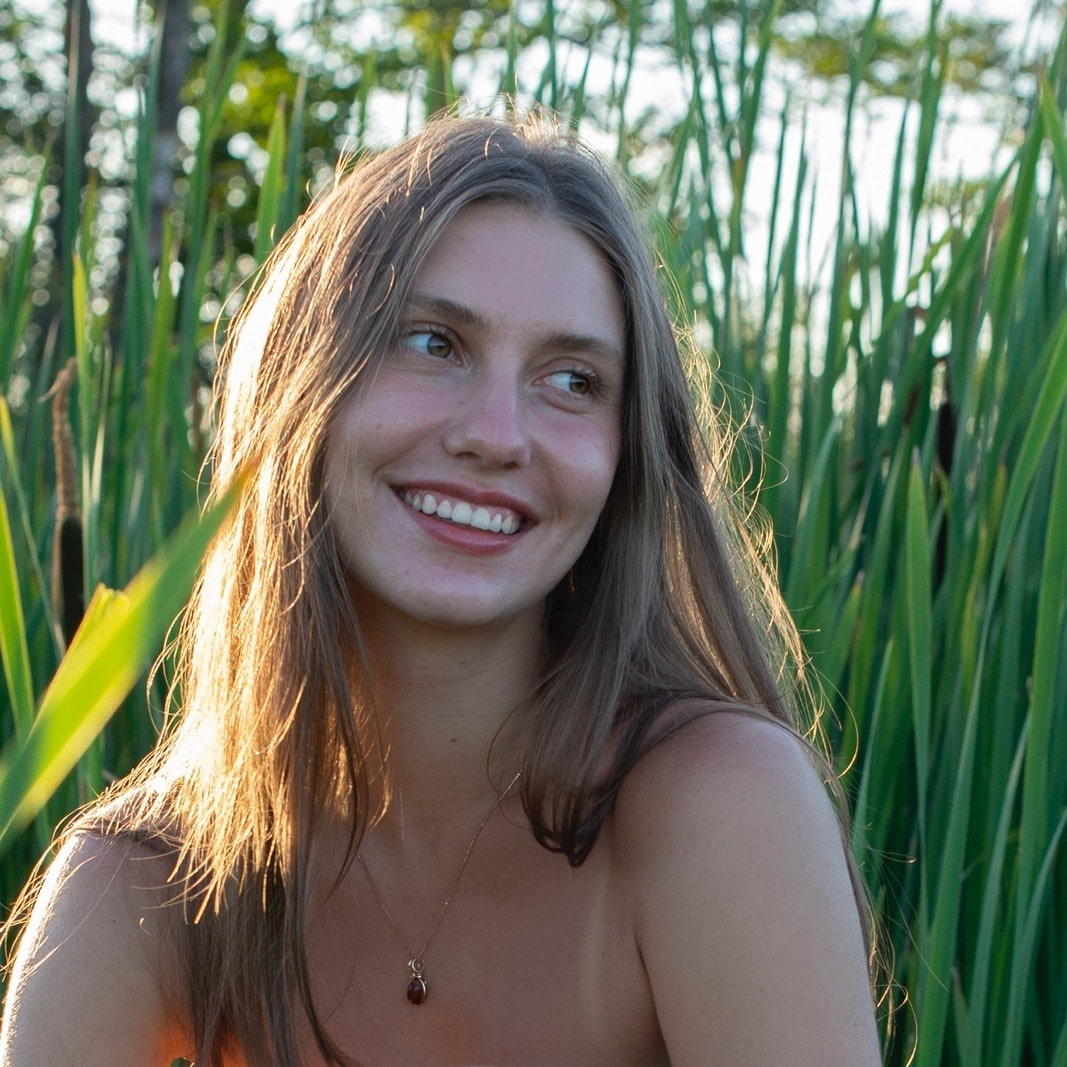 It's hard to put into words but it has been invaluable after taking MANY private lessons. It's helpful to have this long period of meeting with one another, like. a game plan, to work on many coinciding goals, leading to a rounding out of the student's dancing and an overall upleveling.
I joined Focus Group because I wanted to level up my dance. When I started, it was really hard to watch myself on video. I had quite a few strongly-programmed bad habits, and they showed up in just about every dance. In the Focus Group, little by little, I replaced them with new ones.Each week we'd start with positive feedback, because it's so hard to recognize improvement on one's own, especially while watching all the other things that are still not working! Can you relate?As the weeks progressed I got more consistent about lateral compression, which was a game changer. I began to relax, and eventually to add interest here and there to the dance. Leaders noticed. Advanced dancers started asking me to dance – and more recently for a second dance. This was exactly what the Focus Group promised.Compared to my videos of 6 months ago, I feel like I'm on a completely different planet!If you want to be more magnetic and musical in your dance, Focus Group is the way to go.
A local pro may know you and be able to provide great advice, but M&T's program with the ability to codify and measure your improvement using carefully detailed rubrics and lay down multiple step-by-step paths for improvement help you to feel like you are in control of your improvement, that you can walk the path and not feel like you are simply going to a miracle worker, AND understand why and how they are doing so all while at the same time getting the same benefits that a private lesson might provide - it really is leaps and bounds more beneficial beyond an average private lesson.
What difference can it make?
Veteran Momie and Focus Groupie Sarah Rempel (Stiltskin) shares about the difference Focus Group made for her.
Sarah is now a member of Mastery League, our VIP membership that you can graduate to after Focus Group.
Musicality Butt-Kicking
Focus Group
This is a 1-month small-group coaching program exclusive to Momentum members, designed to break you through a plateau in your dance so you can feel more confidently musical and self-expressed in any genre of song.
FAQ
How much of a time commitment will it take?
You can count on 6 live coaching hours (4 group + 2 privates). In Focus Group, we don't need you to practice *more* than the prescribed Momentum practice, we're just going to make your existing practices more efficient and tailored to YOU. And of course, the more you practice, the better the results you will get.
What level is it for?
You must be an active Momentum member so we can count on you having Swing Literacy vocabulary and access to all the Momentum themes. Beyond that, it's appropriate for any level, because as you have seen in Momentum, we can provide differentiated coaching and assignments appropriate for whatever level you're at.
When will the coaching calls be?
This is up to you as a group. We'll conduct a Doodle scheduling poll to find a time that works for everyone in your Focus Group (which is only 3-6 people). You would book your own private lessons separately.
How often will I need a partner?
Once a week for 30 minutes, plus social dancing missions. (Remember this is only 4 weeks!) We'll give you explicit homework to work on so you can be as efficient as possible with your practice partners' time.