Reunion Retreat
Nov 29-Dec 2, 2021
3 days & nights in Los Angeles in a mansion
Connect with your Swing Literacy teammates
Get hands-on training with Myles & Tessa
PLUS: Prepare for The After Party, a unique vax-only event
in the heartland of the WCS scene of the US.
This is the reunion you've been waiting for
It's been a long 19 months! We've been honoured to coach you remotely and be a part of your dance family. Now's the moment we've all been waiting for: finally meeting up in person!
Let's have an alumni reunion... with huge perks!
Monday Nov 29 - Thursday Dec 2, 2021
Enjoy an exclusive, relaxing, learning-retreat/reunion/holiday hosted by Myles & Tessa in Los Angeles: 3 days of hands-on WCS training, social dancing with your vaccinated Swing Literacy family, and preparing physically and socially for the weekend event
Thursday Dec 2 - Sunday Dec 5, 2021
Attend The After Party, a unique vax-only event that is known for its inclusive atmosphere, diverse workshops, chill California vibe, and intensely rich 24-hour social dancing in West Coast Swing mecca.
The venue is a new, private, 9-bedroom mansion in an upscale neighbourhood where almost every room is a suite with two queen beds and space to dance in each room! There are common dance spaces, 2nd kitchen, and outdoor lounge area. In other words, lots of space for everyone to spread out!
We're really looking forward getting some in-person hang out time with you!
Plus: Free WiFi in the mansion, golf course only 5 minutes away, beaches within 35 miles, and Disneyland and Universal Studios are only 16 miles away.
Imagine going on vacation and getting full access to Champion coaches
in an exclusive small group for 3 days leading up to a big event!
We will be taking the Swing Literacy content you have been studying (specifically on partnership and conversation skills) and bringing it to life with hands-on practice and feedback in both group sessions and one-on-one.
This immersive experience causes you to walk away with a permanent shift in how you connect with any partner.
This is semi-structured: There are scheduled evening sessions, but otherwise you can set your own schedule. Lots of time for practice, social dancing, and hangout time!
Our retreats are level-irrelevant and gender-irrelevant.
Optional evening group sessions
Social games

Quickie tutorials on topics by request

Guided practica on connection skills

Competition prep
30-minute private tuneup session
with Myles or Tessa so you can finally physically feel exactly what you've been studying and get confirmation or course correction right from the source. You will have some opportunities to observe others' tuneup sessions as well.
Social dancing & practicing
Get access to danceable hardwood floor 24 hours a day
The best part is that all of your practice buddies will be speaking the same Swing Literacy language as you, so you can have those deep conversations!
Reunite with your dance family!
Finally meet up with your AB's, practice pod buddies, and fellow Bootcampers and their significant others.
Lots of time to eat, chat, and hang out together without the limitations of Zoom
Here's a quick teaser of the scene at our last retreat:
Safety
Both Myles and Tessa have been fully vaccinated
All participants are required to show proof of double vaccination when applying
Negative COVID test required less than 72 hours before arriving
Sanitizing station will be available at the front door
Masks are optional in the mansion; we suggest social dancing with them on to get used to it for the event.
Windows will be opened for circulation as often as possible
The After Party (TAP)
The After Party is a vax-only WSDC event that we have been on staff for since its inception in 2007. Named "The After Party" because it always held the weekend after the US Open, and welcomes many dancers who come in to LA for the Open and extend their trip to include TAP. It typically hosts about 700 people, but are expecting limited numbers this year (which is a good thing!). Myles is Chief Judge at this event.
We personally love TAP because it lives up to its "work hard, play hard" motto: next to CSC, it has the most diverse workshop menu on the Westie circuit, encouraging Westies to cross-train in other inspiring dance styles, the competitions are ultra-relaxed and "wild is welcome", and it offers the original "Zen room": a large yet intimate space decorated and designated for chilling out to get balance in a hectic weekend.
One of the advantages of the retreat is that you will have a group of Swing Literacy teammates to bond with in advance so you can feel socially anchored at the event!
Your TAP event pass is included with the retreat!
What retreat guests have said
Before the retreat I wasn't sure if what I had been practicing was on the right track and I didn't know how to explain what I needed/wanted to my partner in a way they would understand. You gave me the tools to self-assess and ask for feedback to confirm when I am doing it right. I finally got to actually FEEL what it's supposed to feel like, and getting coaching over several days was invaluable. Now I can be confident taking these new skills home and know I'm practicing them correctly. This experience increased my WCS confidence, so I feel like I now can own it.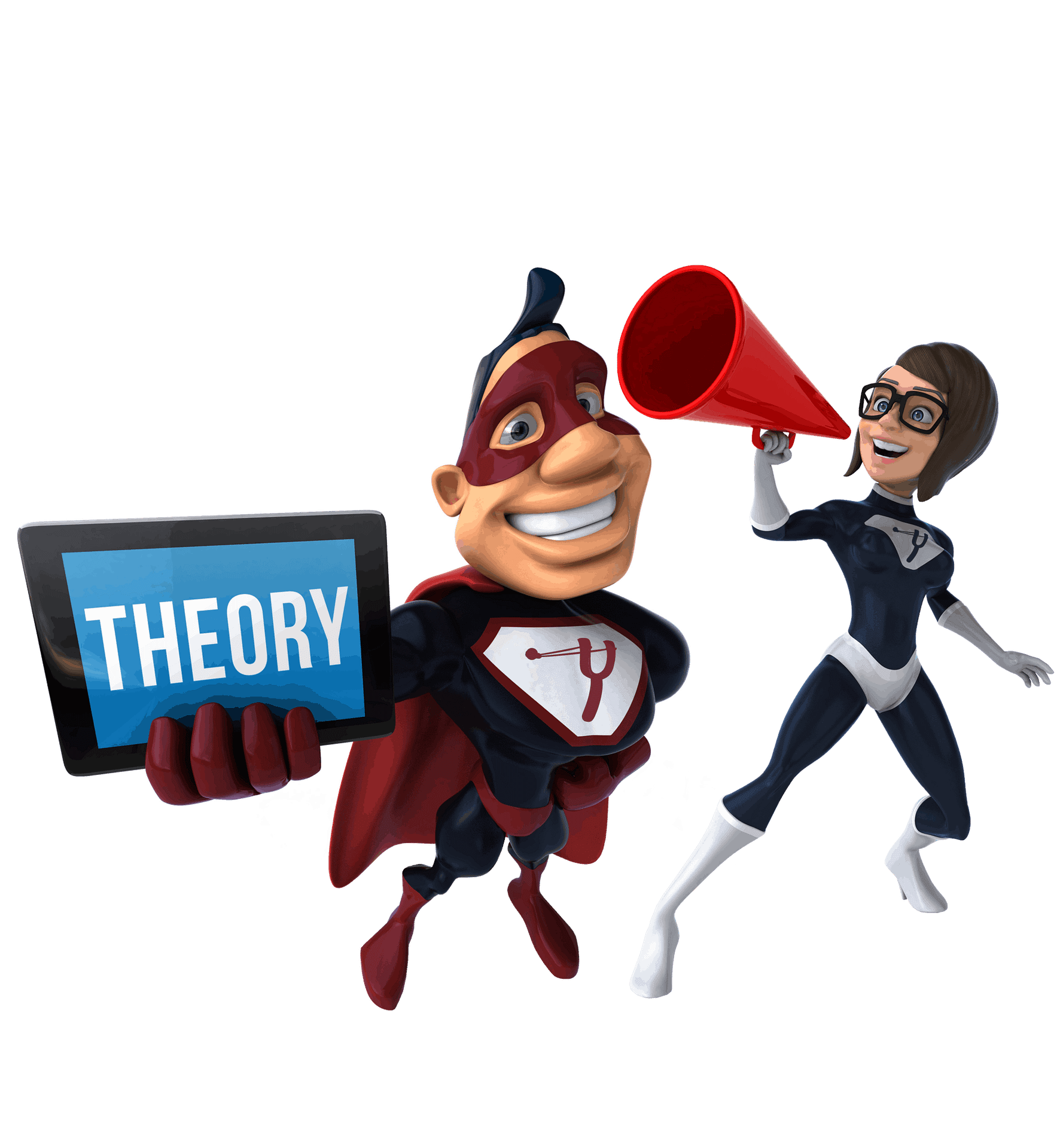 Getting the opportunity to spend a week with Myles and Tessa in the cabin was a mind-blowing and PRICELESS experience. I know that this will shape my dancing for years to come! I can already see the affects of their teaching methods in the way that way that I'm dancing with my partners now! I feel really lucky to have been a part of the retreat!
This retreat was an opportunity to totally immerse myself in WCS and study under 2 world-class WCS champions who are master coaches of their craft. The format created a relaxing environment with plenty of time to practice dance, socialize with peers, take in tourist attractions, or just enjoy some quiet time. The evening meals, fireside chats, games & social dancing created so many great memories and lifelong friendships. My hope was to improve my dancing....but this retreat did that and so much more!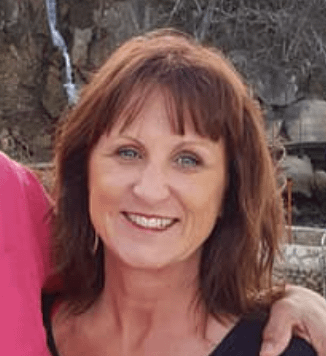 What you get!
3 nights shared accommodation in the mansion
Breakfast and some dinners provided
Access to all group sessions & social dancing
30 minute private tuneup with Myles or Tessa
Event pass for TAP (value: $175USD)
Pricing
$800USD
Momentum members get a transferrable $200 discount
(if you want to give your discount to a non-member, you can)


Complete this application ASAP to indicate your interest.
It asks you about your vaccination status and if you have a significant other you want to bring. No partner required.
Space is limited and will likely sell out fast.
If accepted, we will send payment information to make a deposit to secure your spot.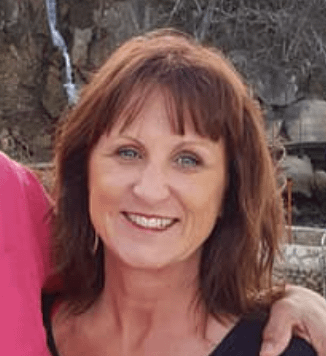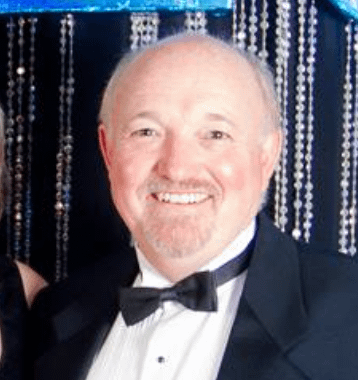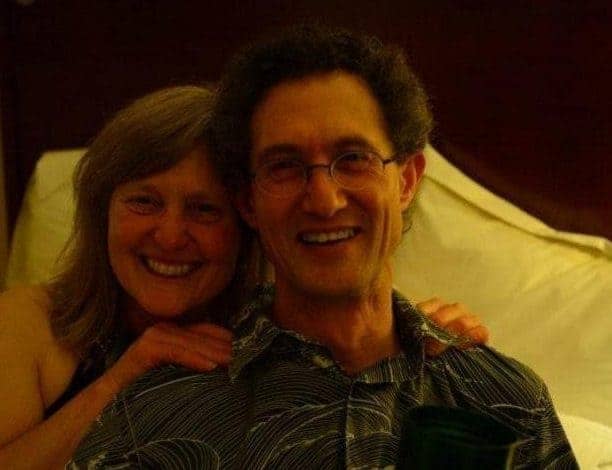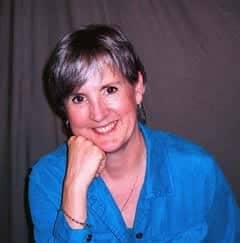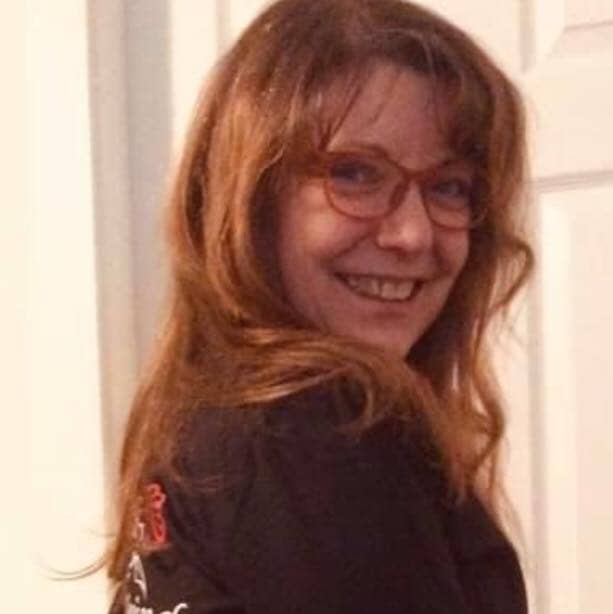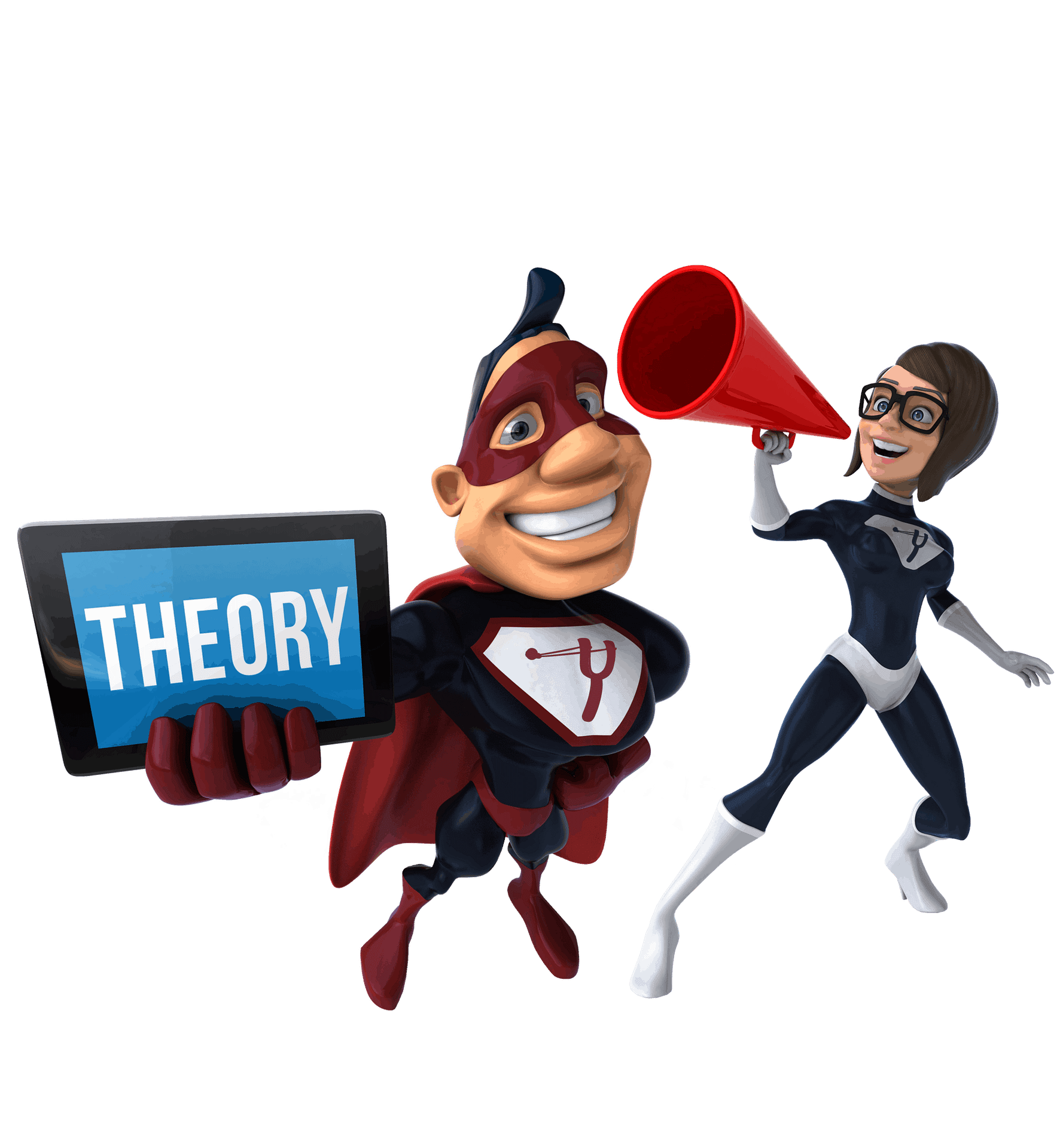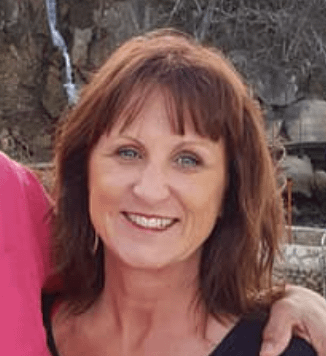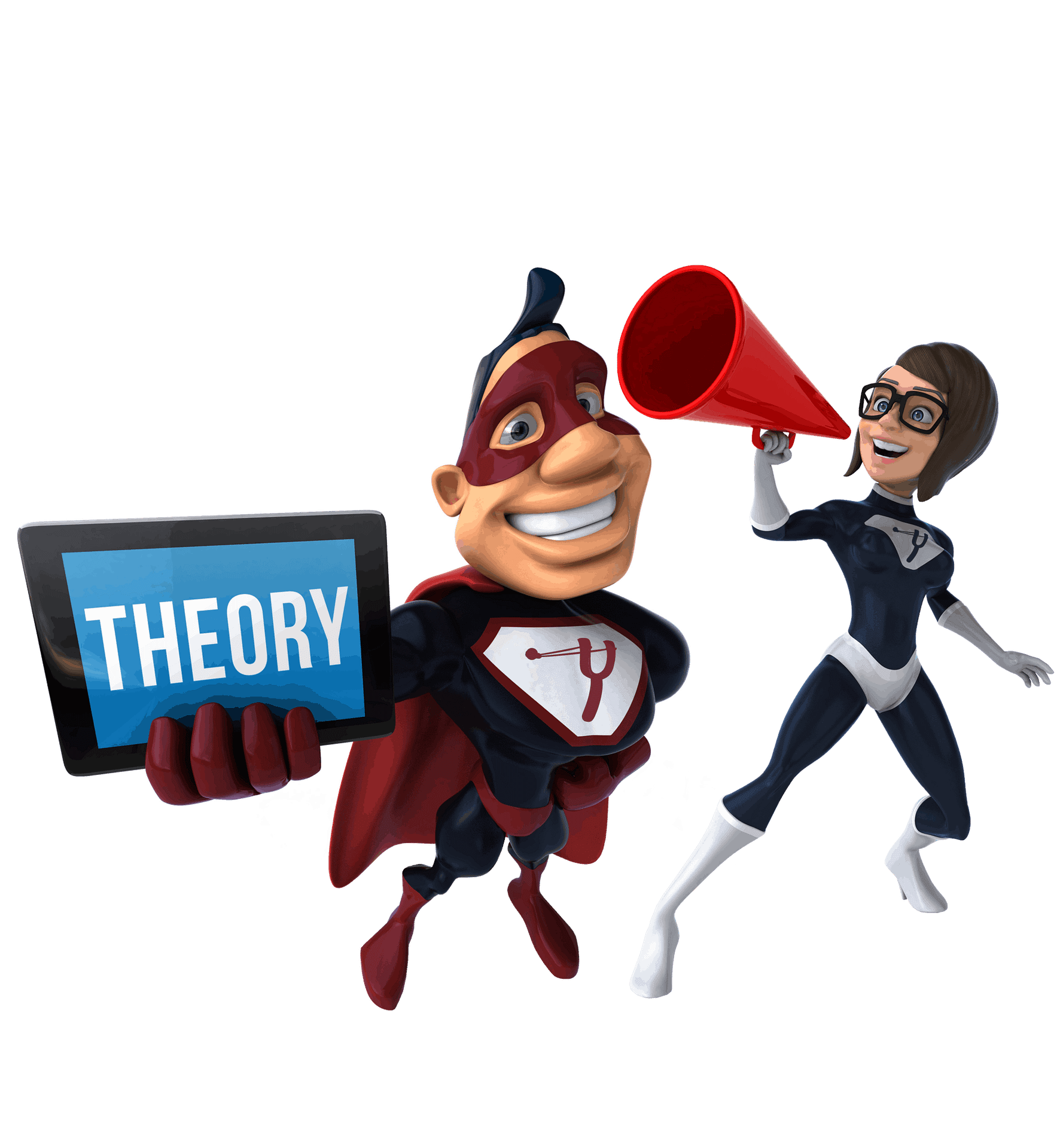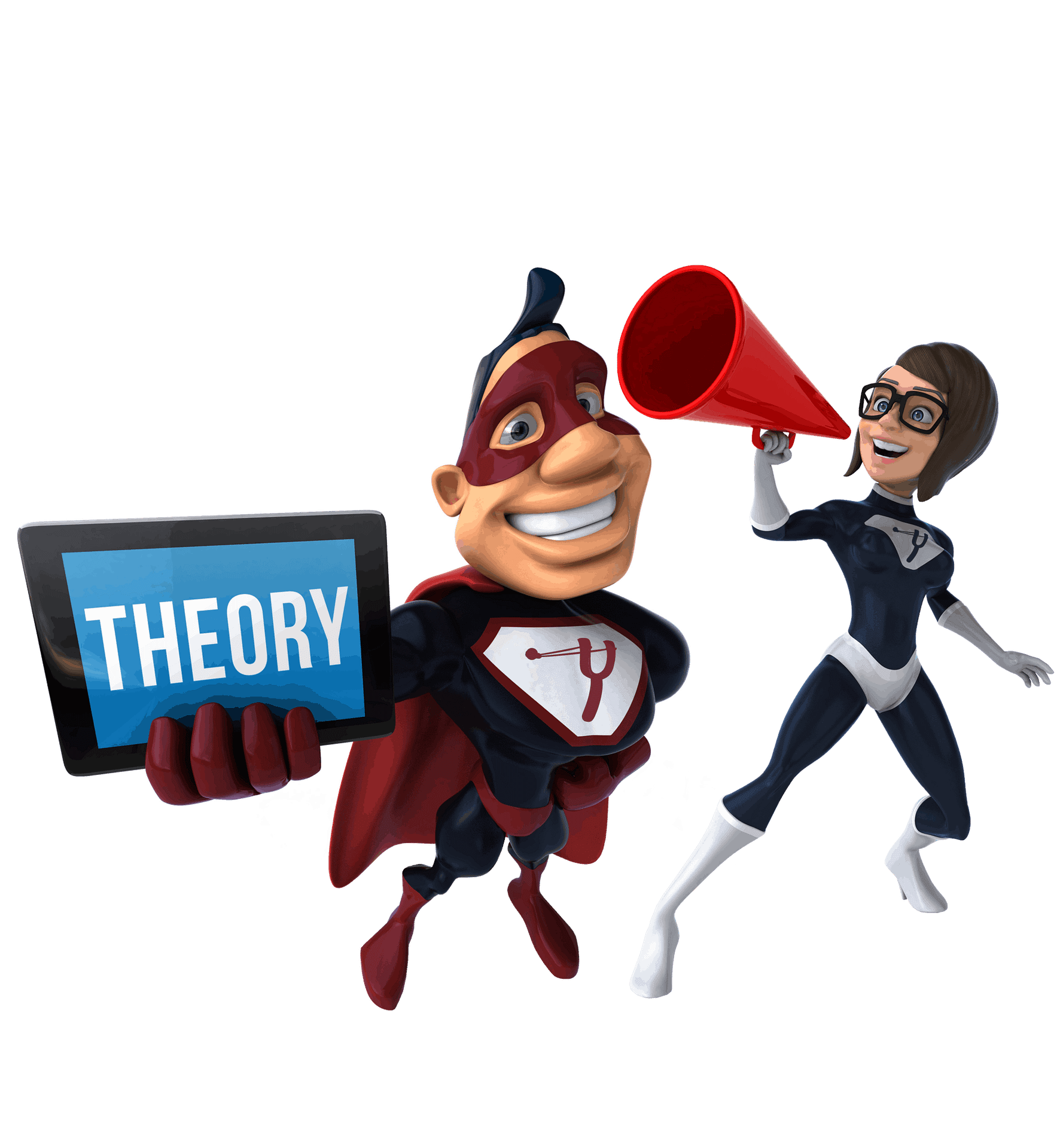 FAQ's
What will each day look like?
Daytimes will be very flexible, so you can set your own schedule. You can sleep as long as you want because we won't start anything formal before 11am. We will have a sign-up schedule for the tuneup sessions so you can plan when you want yours well in advance. You may also have the opportunity to sit in on others' sessions. We'll be providing specific connection-based practice projects that you can choose from. There will be lots of space and time to hang out, dance, and practice together.
Evenings will be more structured: we will have organized dinners (casual, buffet-style), then a group session that will involve an assortment of social games, tutorials by request, and guided group practices with specific topics. Then we will social dance till late!
Of course, all activities are optional, so if you want to spend the day at the beach and come home late when social dancing starts, you can totally do that.
What area of LA is it in?
A nice one, LOL. Rowland Heights is the name, and it is due East of downtown, and due North of Disneyland. TAP further South past Disneyland in Irvine, next to the SNA airport.
Does my level matter?
Nope. As you have seen in our Swing Literacy programs, we find ways to challenge you at all levels, and the focus of the retreat will be on creating amazing connection with ANY partner, regardless of level.
FAQ session: 25 min video
2:00 How early can I arrive?
4:04 What should I bring? What about meals?
5:46 What will the daily schedule look like?
7:33 Pineapple sessions
8:54 Mini-tutorials
12:05 What area is it in?
13:05 What's the best way to get from the airport to the mansion?
14:13 Does my level matter?
17:05 Examples of mini-tutorial topics you can vote on
20:10 Is there space/time for me to work remotely?
22:41 How do roommates get assigned?