Your Vancouver hub for learning, growing, and playing West Coast Swing
Group Classes
For first-timers or Swing veterans upgrading their skills
Social Dancing
Friendly, inclusive dance parties with great music & floor
Private Lessons
Accelerate your learning with tailored 1:1 sessions
Workshops
Condensed learning to boost you to the next level
Follow us to stay in the loop:
Class Descriptions
A new class series usually begins on the first Sunday of every month.
New to West Coast Swing?
Intro to West Coast Swing (WCS)
4 Sundays 7:00pm
Starting the first Sunday of every month.
Couples or singles welcome.
Classes fill up every month. Register early online to claim your spot. No drop-ins.
Welcome! If you're new, start here!
This class is for the absolute beginner, or dancers from other styles wanting to learn West Coast Swing.
What you'll learn:
Way more than just standard basic patterns: you'll get a well-rounded set of skills that will help you feel successful and confident sooner and have more fun! Content repeats every two months.
When it starts:
A new 4-week* series class starts on the first Sunday of each month. Series content alternates between Month A and Month B. You can start at the beginning of either month, but to complete the Intro series, you need to collect all 8 weeks of content. (*occasionally shortened to accommodate holidays)
What's next:
Once dancers can check off all the skills and patterns in the Intro to WCS Checklist, they can move into the next class: WCS Essentials.
Click here to learn more about beginning West Coast Swing
For Experienced Dancers
WCS Essentials
Sundays 7:00pm
New series begins each month.
Pre-Requisite: 8 weeks of Intro to WCS, or
Basic understanding of elasticity, 6- and 8-count timing, and all basic patterns.
Classes fill up every month. Register online early to claim your spot. Drop-ins not guaranteed.
This class is for dancers who are not brand new to WCS, and are looking to solidify, automate, and expand WCS their skills to feel confident social dancing. This class is focused on practicing and detailing key technical topics in personal movement skills, partnership movement skills, musicality, applied to essential patterns every Westie should know.
Includes a free skills assessment with a teacher so you can find out what skills you should be prioritizing in order to progress faster!
We strongly recommend registering for the month series (planned absences can be pro-rated). Drop-ins are possible, but classes fill up in advance and we can't guarantee there will be spots available.
The Big Picture
Social Dance Parties
Social dance party every Sunday* open to all!


Get your social dance fix here every Sunday 8:00-10:30pm (or later as demand increases).


Featuring rotating DJs, a beautiful floor, excellent air conditioning, and loads of friendly, inclusive dancers!
Included free for all registered students. $10 drop-in for all others.
*Occasional black out dates: stay tuned to our Facebook page for announcements
SUE KATZ, VISITING FROM OUT OF TOWN
Why I had an amazing time at SwingSoul Sunday:
1. Myles was the evening's DJ and he played real swing music – every song had an actual beat.
2. Not a single other dancer questioned why/how/if I was a leader.
3. And finally, and most amazingly, the upper-level dancers danced with everyone. No one seemed to sit out a single dance. It was astonishing to watch the seamless integration of beginners, intermediates, and high-ranking dancers, the mix and match, the enjoyment the better dancers got from encouraging the newbies. Almost all the top dancers asked me to dance. Likewise, many beginners, even people after their first lesson, asked me to dance.
Proven method built by Champions
Myles Munroe & Tessa Cunningham Munroe are Champion West Coast Swing dancers and master teachers. After years touring globally to teach, judge, and perform, they are finally excited to be supporting the Vancouver community in resuming classes.
They are creators of a teaching methodology called Swing Literacy which uses the science of learning to help dancers learn WCS faster and train smarter. They specialize in training dance teachers to do use it too, and tour globally delivering this system.
This means no matter what West Coast Swing class you take at DanceVancouver, you will be getting high quality instruction from trained teachers delivering the most current West Coast swing technique and style with a progressive curriculum.
Learn deeper, access more fun
Get a free skills assessment
You've been learning a mashup of skills and patterns, but how can you tell where you stand? How do you know if you're on the right track or what YOU should be working on so you can eliminate bad habits, upgrade your skills, and be a more well-rounded dancer?
Ask a SwingSoul teacher for a free 5-minute 20-point skills assessment! We'll dance with you and give you a quick prescription so you can walk away knowing which skills to focus on and how you can get them.
No matter what level you are currently at, private lessons can make a world of difference in how fast you progress because we can customize your learning experience.
Private lessons are available from all teachers, at Dance Vancouver Studio. Feel free to approach any teacher to inquire.
Get progressive learning with motivated peers
At any level beyond Intro, when you feel you are ready for:
More structure + more practice + more feedback = more fun, retention, & progress
More technical details, more styling & musicality, and more social dance survival skills
Training with dancers who want to get nerdy together and elevate their dance to have more fun
It's time to consider a more progressive training track: Westie Academy. Click here to learn all about it.
Next semester starts Jan 2024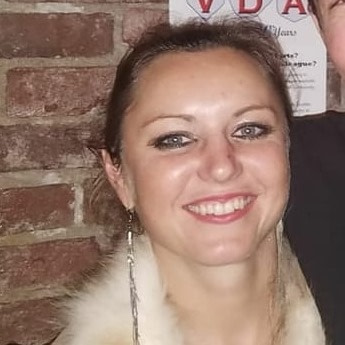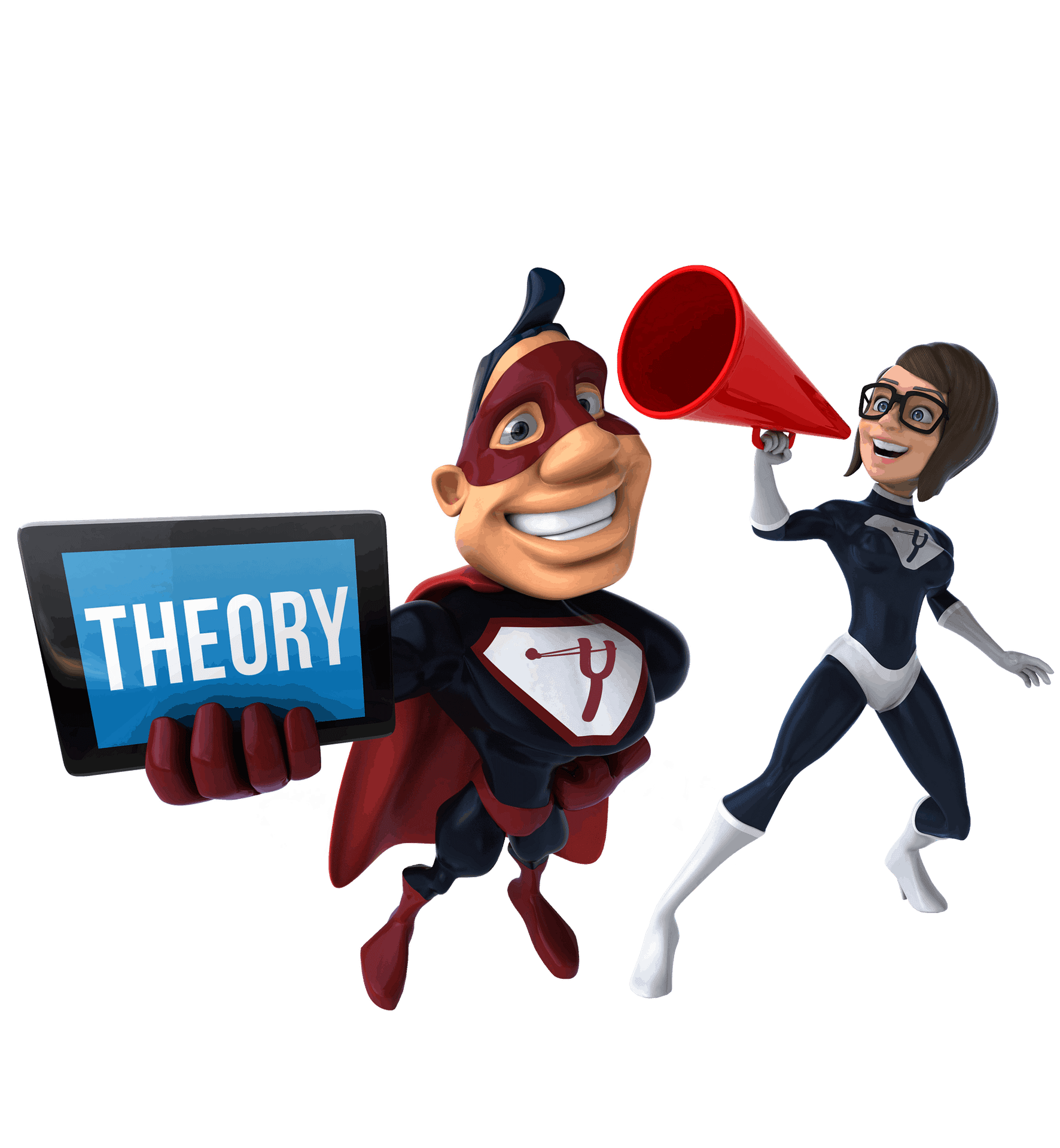 Got love to share?

Fill out this form and we'll add your appreciation for SwingSoul to the testimonials above. Thanks in advance! We all appreciate a little bit of love!
What love do you have to share about your SwingSoul experience?
The SwingSoul Team
Tessa cunningham Munroe
Swing Literacy Creator & Master Teacher
Tessa has been professionally practicing physical education, movement analysis, and pedagogy for the past 30 years, in the context of multiple sports and dance styles, with degrees in both Kinesiology and Education.
Myles & Tessa
Canadian West Coast Swing Champions
Partners for 20 years, Myles & Tessa have dominated the Showcase division and compete at the highest level in improvised competition. They also teach workshops, train teachers, judge and perform on the global circuit.
MYLES MUNROE
Swing Literacy Creator & Master Teacher
Myles has a lifetime of dance background, including classical solo dance training, Ballroom, Salsa, Theatre Arts, and 6 UCWDC World Championship titles. along with being classically trained and studying the inner workings of over 20 different dances,
Dalynne Roberts
Swing Literacy Trained Teacher
Dalynne has been working with Swing Literacy programs for the past 5 years and competes in the Novice division. A natural teacher, speaker, and entertainer, Dalynne is passionate about making every human feel welcome, included, and inspired.
celina villarroel-whiting
Swing Literacy Certified Teacher
Celina's lifetime of dance training includes solo dances plus Salsa, Bachata, Ballroom, Afro-fusion, Brazilian Samba, Dancehall and West Coast Swing. As a lover of movement, she is also a registered Kinesiologist, fitness instructor and personal trainer.
MEAGHAN EFFORD
Swing Literacy Certified teacher
Meaghan has an extensive background in Ballet, but after starting with Ballroom dancing in university, fell in love with West Coast Swing. Meaghan has a joyful, warm, encouraging energy that helps students feel accepted and elevated in her classes, and supported in the community.
Jen Malcolm
Swing Literacy Certified teacher
At a ripe age of 67, Jen attributes her youthful illusion to spending most of her time upside down. Favourite thing to teach: complex patterns. Favourite music: anything, as long as it's not too loud. Be sure to ask her to lead or follow while having an intimate conversation on a crowded floor with the lights up.
Why is it called"SwingSoul"?
West Coast Swing is known as the "dancer's dance": many people explore multiple dance styles, but when they discover authentic West Coast Swing, they fall in love.
The unique freedom of West Coast Swing gets into your soul. Being able to connect and improvise dance conversations that have endless creative possibilities with any level of partner... it's addictive! It feeds your soul. And our souls are all needing some nurturing these days.
The other reason for the name is it pays homage to the history of of the dance. A descendant of Lindy Hop, a black American cultural dance, West Coast Swing has always followed current musical trends from each decade, and one of the timeless genres is Soul and R&B.
All classes at SwingSoul will include education on the history of the dance and the origin of the movements whenever possible so dancers can appreciate the source of this art form as they train in the science of the movement skills.
Our community vision
Historically, Swing dancing culture has always been inclusive: a community where everyone has equal access to fun and can be accepted and included regardless of their gender, skill level, background, shape, age, etc. Our goal is to maintain and preserve that culture, through education, modelling, and leadership.
Everyone recognizes you and welcomes you and you feel like you belong
You feel safe speaking up for your needs either to a partner or to the teachers
You have mentors to ask for guidance if you are unsure or need help
You view competitions as a fun challenge you can choose to access at any level
You can choose either role from the start or expand your skillset when you're ready
You have the skills to be able to create amazing dances with any dance partner
You feel supported to improve your skills and explore more training opportunities
You feel integrated into the whole Vancouver WCS scene and global WCS community
Your opinions, concerns, and needs are listened to and valued
You feel welcome to ask anyone to dance, even if you're nervous
You feel invited and welcomed into the scene as a newcomer or visitor
You know where you stand in your WCS journey and where you want to go next
This is the mission of SwingSoul. We are excited to have you join us.
Beautiful studio
DanceVancouver, 1627 Broadway at Fir, is owned by veteran international Salsa pros, Patrick & Scarlet Moriarity.
This beautiful 2nd floor studio has hardwood floors, high ceilings, excellent A/C, large washrooms, and a huge, quiet lobby for conversations and hanging out. The two rooms are 1100 and 900 sq ft, and are combined for social dance parties.
With its entrance right on Broadway, it is clear of the construction zone, and has ample parking both in lots and on the street.
Before or after class, grab a bite at Earls or Tim Horton's next door or several other restaurants nearby.
Find DanceVancouver and explore the neighbourhood