Hey Westies, are you ready to dance again?
It's a new era for West Coast Swing in Vancouver...
Brand new studio
Beautiful new studio, centrally located and easy to access, with space to socialize and practice
Champion Teachers
Progressive classes focused on skills to get you dancing better, faster, and having more fun
Community Hub
Loads of cross-training opportunities, speciality workshops, social events, and mentorship
Quick Links
Brand new studio
DanceVancouver, owned by veteran Salsa pros, Patrick & Scarlett Moriarity, is now fully open at 1627 Broadway at Fir, following PHO guidelines.
This beautiful 2nd floor studio has hardwood floors, high ceilings, A/C, large washrooms, and a huge, quiet lobby for conversations and hanging out. The two rooms are 1100 and 900 sq ft, and will be combined for social dance parties.
With its entrance right on Broadway, it is clear of the construction zone, and has ample parking both in lots and on the street.
Before or after class, grab a bite at Earls or Tim Horton's next door or several other restaurants nearby.
Classes with Champions
Myles Munroe & Tessa Cunningham Munroe are Champion West Coast Swing dancers and master teachers. After years touring globally to teach, judge, and perform, they are finally excited to offer classes again in Vancouver.
They are creators of a teaching methodology called Swing Literacy which uses the science of learning to help dancers learn WCS faster and train smarter. They specialize in training dance teachers to do use it too, and tour globally delivering this system.
The classes at Dance Vancouver will be taught by both Myles and Tessa and local teachers who have been trained in this method.
This means no matter what West Coast Swing class you take, you will be getting high quality instruction from trained teachers delivering the most current West Coast swing technique and style with a progressive curriculum.
Community Hub
A lot of people are looking for a fresh start right now. Whether it's starting a new dance hobby, or evolving your previous dance skills, or upgrading your social life in dance, Dance Vancouver is a hub where you can get more than just your standard dance classes. As the studio gains momentum, you can look forward to:
Shared practice and private lessons during daytime hours.
Small group practicas with guidance from coaches
Inclusive extra-curricular social events
Speciality workshops for all aspects of your dance life
Performance team opportunities
Mentorship for teachers and DJ's
Sunday Schedule: JUNE
WEST COAST SWING A

July: UMBRA Patterns

INTRO to WEST COAST SWING

WESTIE FLEX

July: Groove it out!

NEW! ESSENTIAL PATTERNS

The next step after Intro

Open Social Dance Party

NOW FULL ROOM!
A new class series begins on the first Sunday of every month.
Class Descriptions
Intro to West Coast swing (WCS)
Sundays 6:30
Starting the first Sunday of every month.
Couples or singles welcome.
No drop-ins
Welcome! If you're new, start here!
This class is for the absolute beginner, or dancers from other styles wanting to learn West Coast Swing. You'll learn way more than just standard basic patterns: you'll get a well-rounded set of skills that will help you feel successful and confident sooner and have more fun!
A new 4-week series class starts on the first Sunday of each month. Only 3 weeks in July 3,10,17
Once dancers can check off all the skills and patterns in the Intro to WCS Checklist, they can move into the next class: Essential Patterns.
Sundays 7:30
Pre-Requisite: Completed at least one Intro to WCS series or asked a teacher for a skills assessment.
No drop-ins
This class is for dancers who are not brand new to WCS, and are looking to solidify their skills in learning the basic WCS patterns and several standard patterns needed to feel confident social dancing. This class is focused on practicing and detailing specific patterns and footwork with music.
To qualify for this class, dancers need to have completed their Intro to WCS checklist, which is a simple, 5- minute assessment provided by a SwingSoul teacher by request BEFORE the first class. The checklist consists of the skills and patterns covered in the 4-week Intro to WCS series.
Only 3 weeks in July 3, 10, 17
Sundays 6:30
Pre-Requisite: Basic Skills Assessment
No drop-ins
This class is for experienced WCS dancers. Includes progressive material, building fundamental movement skills, musicality, and social dancing skills from week to week.
Each in this series will now follow this approximate 10-20-30 format:
10 min Skills
20 min Pattern applications
30 min Progressive practice with music and hands-on feedback
Special mini-series: 3 weeks July 3,10,17
UMBRA Patterns, which will align perfectly with WestieFlex below! "UMBRA" stands for: Universal, Musical, Balanced, Repetitive, and Adaptable. You will learn super practical patterns you can use with any partner to feel more musical.
All dancers need to have passed their BSA (basic skills assessment) in order to access this class. Read below for more info on assessment.

Sundays 7:30
No partners required.
Pre-requisite: None
Drop-ins welcome
THEME FOR JUNE: Groove it out! ---- Only 3 weeks in July 3,10,17
WCS offers so much freedom for personal movement beyond the patterns! Are you taking advantage of it? This series will help you feel more comfortable and confident grooving *between* the patterns so you can really feel like you're dancing and not just walking and turning.
WestieFlex themes will rotate. Each class is independent, with a mix of dance practice drills, musicality, agility games, and conditioning designed to support your West Coast Swing done mostly non-stop to music.
This class is open to all dancers in all styles.
How to progress your West Coast Swing
With Swing Literacy method, West Coast Swing dancers progress faster
and have more fun than in a standard partner dance class,
The secret is progressive skill development: by focusing on the skills rather than patterns:
You become more competent and confident
The dance feels less intimidating and more fun
You learn new material and patterns faster
You become more in-demand for social dances
In order to ensure we can deliver this magic formula, classes are split according to skill level, with very specific criteria to ensure you get the best learning experience for your needs.
To graduate from each class, your readiness is determined by a skills assessment provided by one of the teachers. This free 5-min assessment consists of dancing with you to verify that you have a minimum standard of fundamental skills (such as elasticity, foot rolling, balance, turning, etc) and patterns required to enter the next level. This is a transparent process with a concrete list of skills you will learn about in your classes.
We encourage dancers to regularly review classes they have already "passed", either in their dominant role or in the opposite role as a new challenge.
Want to accelerate your learning?
No matter what level you are currently at, private lessons can make a world of difference
in how fast you progress because we can customize your learning experience.
One-to-one Taster Lesson
This one hour private lesson is for those who are brand-new to West Coast Swing to try it in private just to see if you like it before committing to classes.
Quick catch-up lesson
This one hour private lesson is for experienced dancers who just need to catch up on one missing skill that's holding you back. By recommendation only.
Acceleration package:
3 lessons
This package of 3 powerful in-person private lessons includes:
Diagnostic assessment of your WCS skills so you know exactly what to work on
Hands-on coaching to accelerate your progress in your top-priority skills that will help you get to the next level.
Strategizing a progress plan with actionable steps to create the dance you really want.
Social Dance Parties
Finally! Social dance party every Sunday open to all!
Hosted by DJ James and featuring rotating DJs.
Get your social dance fix here every Sunday 8:30-10:30pm (or later as demand increases). Included free for all registered students. $10 drop-in for all others.
*Masks and use of hand sanitizer strongly recommended
"When compared to other top-ranked professional dancers who teach, Myles & Tessa are head and shoulders above the crowd. Their ability to break down complicated technique and make it accessible even to beginners is unparalleled. And their classes are always refreshingly entertaining!"
"Pushing my creativity and communication"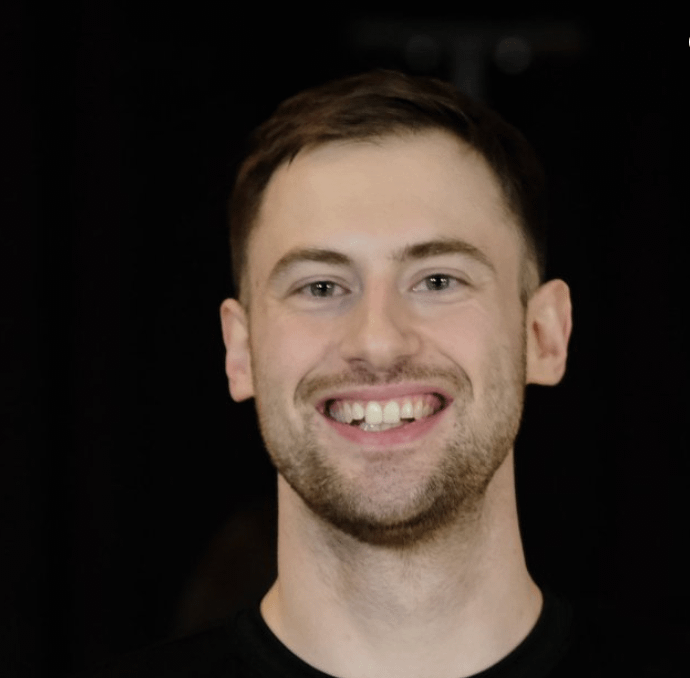 As a leader, Myles and Tessa's WCS-B class at SwingSoul has helped me focus more narrowly on the cause and effect relationship between isolated and collective movements and how it affects the Follow's reaction. This step-by-step breakdown has encouraged creativity and improved communication in my dancing, discovering new pathways of movement and bolstering clarity in what I suggest to my partner. It's a refreshing relief from classes that focus strictly on patterns rather than the fundamental movement skills that exist within the pattern.
"Learned more in 1 month than in 8 months of classes"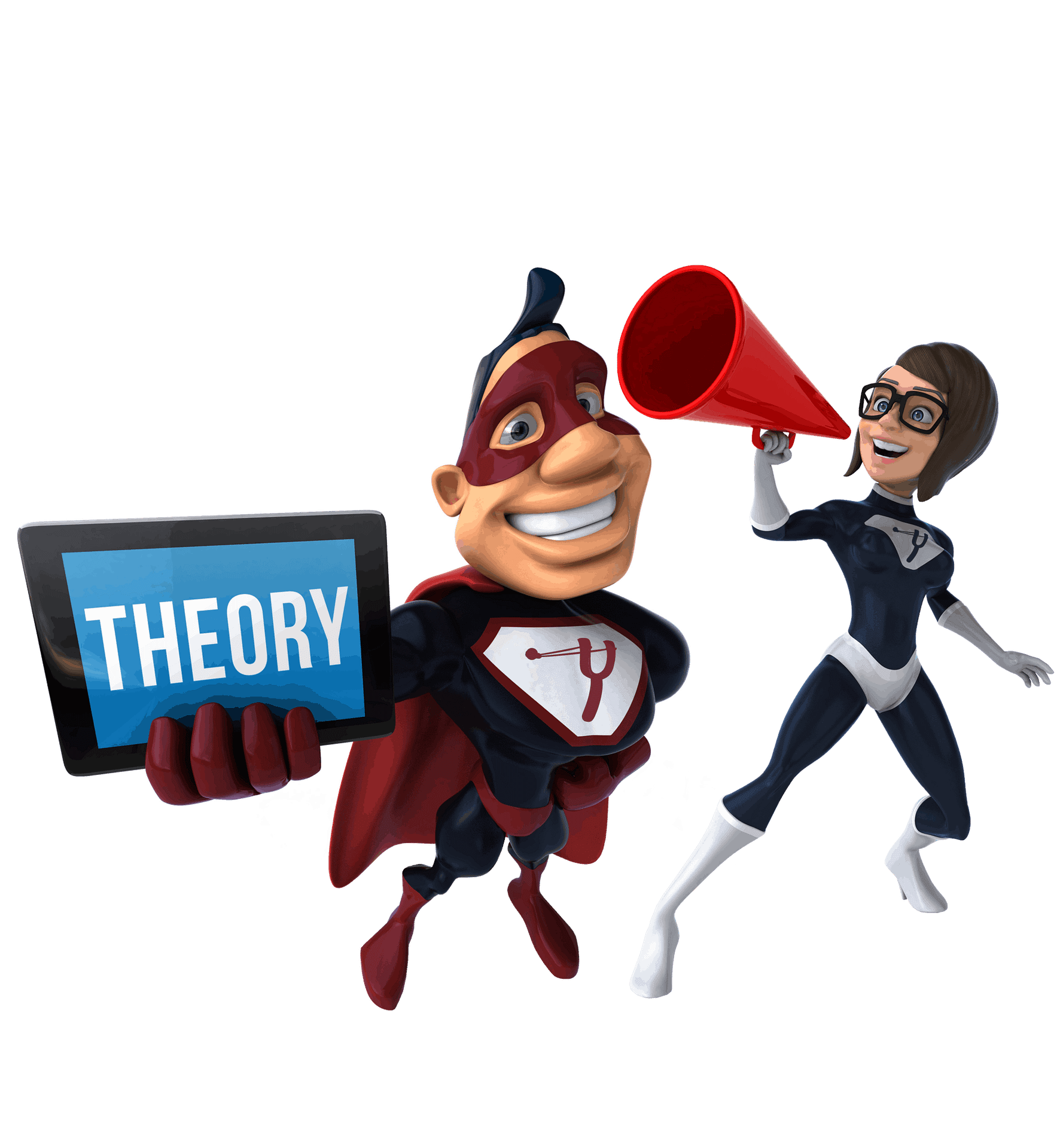 ​​"THANK YOU! THANK YOU! THANK YOU! I only hope that I can convey to people considering taking dance lessons just how good you really are. In the past month you have taught me more than I learned in the last eight about connection, leading, body awareness, and actually dancing with the music. My confidence and level of dancing has improved immensely since taking your classes!"
"Great place to start your WCS journey"
As a person who got into dancing as an adult and have tried different partner dance styles i have realized that for fast learning the most important thing is good fundamentals. The best way to to get that is to choose professional dancers who have been dancing and performing for many years. Tessa's and Myles' classes are designed for fast learning, good fundamentals and teaches high quality WCS skill sets. It's a great place to start your WCS journey here.
The SwingSoul Team
Tessa cunningham Munroe
Swing Literacy Creator & Master Teacher
Tessa has been professionally practicing physical education, movement analysis, and pedagogy for the past 30 years, in the context of multiple sports and dance styles, with degrees in both Kinesiology and Education.
Myles & Tessa
Canadian West Coast Swing Champions
Partners for 20 years, Myles & Tessa have dominated the Showcase division and compete at the highest level in improvised competition. They also teach workshops, train teachers, judge and perform on the global circuit.
MYLES MUNROE
Swing Literacy Creator & Master Teacher
Myles has a lifetime of dance background, including classical solo dance training, Ballroom, Salsa, Theatre Arts, and 6 UCWDC World Championship titles. along with being classically trained and studying the inner workings of over 20 different dances,
Wanda Roberts
Swing Literacy Trained Teacher
Wanda has been working with Swing Literacy programs for the past 4 years and competes in the Novice division. A natural teacher, speaker, and entertainer, Wanda is passionate about making every human feel welcome, included, and inspired.
celina villarroel-whiting
Swing Literacy Certified Teacher
Celina's lifetime of dance training includes solo dances plus Salsa, Bachata, Ballroom, Afro-fusion, Brazilian Samba, Dancehall and West Coast Swing. As a lover of movement, she is also a registered Kinesiologist, fitness instructor and personal trainer.
James Atwill
DJ & DJ Mentor
James has been dancing and DJing WCS for almost 10 years, is one of Vancouver most popular DJ's, and is recruited to DJ at international events. When social dance parties return, he will be DJing at SwingSoul Sundays and continuing to train the next generation of DJs in Vancouver.
Why is it called"SwingSoul"?
West Coast Swing is known as the "dancer's dance": many people explore multiple dance styles, but when they discover authentic West Coast Swing, they fall in love.
The unique freedom of West Coast Swing gets into your soul. Being able to connect and improvise dance conversations that have endless creative possibilities with any level of partner... it's addictive! It feeds your soul. And our souls are all needing some nurturing these days.
The other reason for the name is it pays homage to the history of of the dance. A descendant of Lindy Hop, a black American cultural dance, West Coast Swing has always followed current musical trends from each decade, and one of the timeless genres is Soul and R&B.
All classes at SwingSoul will include education on the history of the dance and the origin of the movements whenever possible so dancers can appreciate the source of this art form as they train in the science of the movement skills.
Our community vision
Historically, Swing dancing culture has always been inclusive: a community where everyone has equal access to fun and can be accepted and included regardless of their gender, skill level, background, shape, age, etc. Our goal is to maintain and preserve that culture, through education, modelling, and leadership.
Imagine being part of a dance community where....
Everyone recognizes you and welcomes you and you feel like you belong
You feel safe speaking up for your needs either to a partner or to the teachers
You have mentors to ask for guidance if you are unsure or need help
You view competitions as a fun challenge you can choose to access at any level
You can choose either role from the start or expand your skillset when you're ready
You have the skills to be able to create amazing dances with any dance partner
You feel supported to improve your skills and explore more training opportunities
You feel integrated into the whole Vancouver WCS scene and global WCS community
Your opinions, concerns, and needs are listened to and valued
You feel welcome to ask anyone to dance, even if you're nervous
You feel invited and welcomed into the scene as a newcomer or visitor
You know where you stand in your WCS journey and where you want to go next
This is the mission of SwingSoul. We are excited to have you join us.
Find DanceVancouver and explore the neighbourhood