Want to learn faster than you can in weekly classes?
Want to work on something specific in your dance?
Got specific learning needs that require a different approach?
These are possible with Private Lessons
Here are the options available for dancers in Vancouver:
---
I'm curious about
West Coast Swing!
One-to-one Taster Lesson
This one hour in-person private lesson is for those who are brand-new to West Coast Swing to try it in private just to see if you like it before committing to classes.
Quick catch-up lesson
This one hour in-person private lesson is for experienced dancers who just need to catch up on one missing skill that's holding you back from the next class.
I want a tune-up and progress plan!
Acceleration Package: 3 lessons
This package of 3 powerful in-person private lessons includes:
Diagnostic assessment of your WCS skills so you know exactly what to work on
Hands-on coaching to accelerate your progress in your top-priority skills that will help you get to the next level.
In a Strategy Session, designing a progress plan with actionable steps to create the dance you really want.
In your Strategy Session (see above) we will provide you with more package options and recommendations based on your goals and budget.
---


No matter what level you are currently at,
private lessons can make a world of difference in how fast you progress
because we can customize your learning experience.
As master teachers and teacher trainers with over 50 years combined teaching experience, we help dancers break through plateaus, accelerate their learning, and get the dance of their dreams.
We give you access to technique and strategies not readily available from most instructors, and help you create new possibilities in your dancing, at your own pace, your own level, and in your own style.
So if you want to know...

...exactly how you can progress faster
...what you're missing and get a plan to fill in the gaps
...what's possible for your West Coast Swing
...don't put it off - the sooner you get started with us, the sooner you can start feeling more agile, expressed, and free in your dance and be more in demand from partners!
Swing Literacy Alumni only
Our online Swing Literacy training programs for dancers and teachers are the gold standard for West Coast Swing training at all stages of your dance life. Because this training helps you #trainWCSsmarter, you can progress exponentially faster, so alumni get discounts on private coaching to turbo-boost this progress.
Members of Momentum, our Swing Literacy alumni membership, get 25% off in-person private lessons in Vancouver or at events.
Our Swing Literacy Fast Track & Focus Group premium programs include free private lessons in-person or online.
Private Lesson FAQ's
Absolutely, frequently! We offer training programs for all levels from new beginners to competitive professionals.
Yes, we are happy to teach a student with their regular teacher present, as this significantly helps the student followup our coaching afterward.
No. Both of us are well-versed at leading and following.
Ideally, both of us, for safety and accuracy. But if budget is an issue, Myles can coach solo.
We teach out of Dance Vancouver, 1627 W. Broadway at Fir.
Absolutely! Contact us directly to arrange for times outside of our regular availability in order to accommodate your travel dates.
Hear from our students
Be exceptional, not just acceptable
---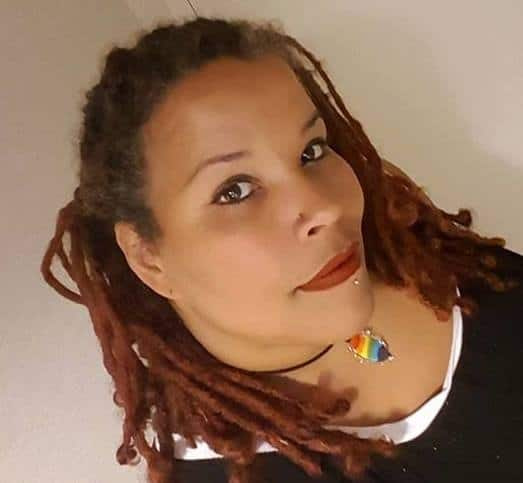 I'm motivated by the fact that a pro once suggested that just because people enjoy dancing with me doesn't mean I'm doing it "right". I mean, a kid can have fun with a toy that doesn't work RIGHT, but said kid would have MORE fun and come back for more if it DOES work right. Currently I'm the toy... I want to be the BEST I can be, both for fun and because I want to do it right! You're an acceptable toy…why not learn to be an exceptional toy?
A clear and specific prescription
---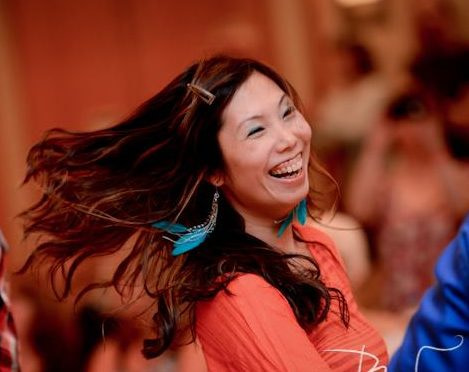 "Myles and Tessa have a wealth of experience and understanding of human kinetics to draw from, and it's really apparent in their teaching. Working with Myles made me aware of presentation and finishing in a way I'd never really considered before. Tessa is able to take concepts that other teachers might only describe vaguely or by feel, and break them down into discrete, specific pieces that pinpoint trouble spots - and, more importantly, how to fix them. I leave knowing exactly what needs to be worked on and how, and that's incredibly empowering."
10x your learning
---
"Working with Myles and Tessa has changed my entire perspective on how I look at not just West Coast Swing but all Dancing in general. As someone who has spent years practicing and thousands on lessons I can honestly say that working with M&T is one of the easiest and most efficient ways to learn how to dance. What I would spend 10 privates on with another instructor they can not only teach in a single lesson, but get to me a point where I am far more confident in my understanding of the subject. They have taught me to look into the how and why a dance works and allowed me to not only fix my own bad habits in WCS but also in my Ballroom as well. Thank you so much M&T for all of your dedication to not just dance but to the art of teaching it as well."
Finally cracked the glass ceiling
---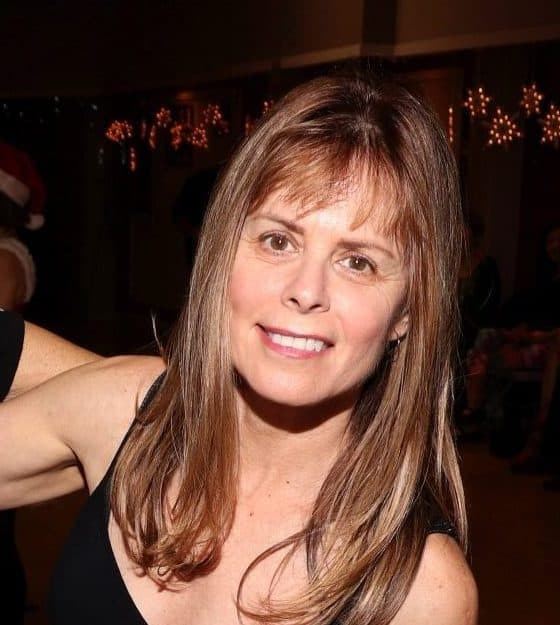 Since working with Myles & Tessa in my Fast Track Coaching program, I feel like I have cracked a "glass ceiling" that until now was unavailable to me. I feel much more confident in my ability to follow higher level dancers, I move more gracefully and interpret the music more creatively. I'm enjoying my dancing more than ever and see this enjoyment reflected back to my from my partner on the dance floor.
I didn't know a private lesson could be this good
---
I have taken plenty of private lessons in the past, and so I came prepared for my first Swing Literacy private lesson with three things I guesstimated were the most important for me to work on. Tessa listened to what I wanted, but what I got blew those "three things" out of the water.
In past private lessons, teachers have given me everything they could about what I requested them to help me with. I would get lots of information on how I could fix me. Many, many times after 20 minutes I couldn't remember what I had been told at the beginning of the lesson. Ten minutes later I would hit complete overload, and although I always appreciated the teacher's efforts to help me, I could hardly wait to get out of there because I was overwhelmed. So many things to fix, and where to start? Total paralysis. Brain meltdown.
My private lesson with Tessa was different. She picked a skill I wasn't even aware I lacked, and that's what we worked on. She very patiently explained the concept and we worked on its physical manifestations. But instead of a scattershot approach covering each area on which I had requested help, she connected the list items so that I could recognize that particular technical shortcoming in different places and work on fixing it throughout my dancing. She gave me tools to practice with, and she also gave me compensation techniques to use if my partner's knowledge was lacking. Her cohesive approach and constructive attitude made the lessons energizing and motivating; it didn't leave me feeling appalled at how much work I had ahead of me but gave me a path forward. At the end of the lesson, for the first time ever after a private lesson, I didn't want to flee so I could go and collapse somewhere. I left buzzing with hope because I knew that with what she gave me in the private lesson, with thoughtful practice I can make the dance better for me and my partners, and I can hardly wait to get started on it. I'm so happy I can hardly stand it!
If you have a chance to book a private lesson with Tessa, do not miss the opportunity to get hands-on instruction from someone with deep knowledge of the best way to build a dancer. Her skill as a teacher is phenomenal.
Peerless Diagnostician
---
The Fast Track Coaching program the best thing I've ever done for my dance. Tessa is a peerless diagnostician. I swear it's like her eyes see dance in slow-mo X-ray. She once told me to stop curling my toes while dancing… when I was wearing boots at the time!! Her teaching methodology is absolutely impeccable. She doesn't just list concepts; she teaches you how to practice and learn dance so that you can retain the information. Most of my biggest breakthroughs in dance are thanks to Tessa and the more I learn about this dance the more I realize how right she is about basically everything. She got me out of Novice and now she's gotten me out of Intermediate. The plateaus in my dance not-so-oddly coincide with the periods of time when I was working with her less regularly.
Mind blown
---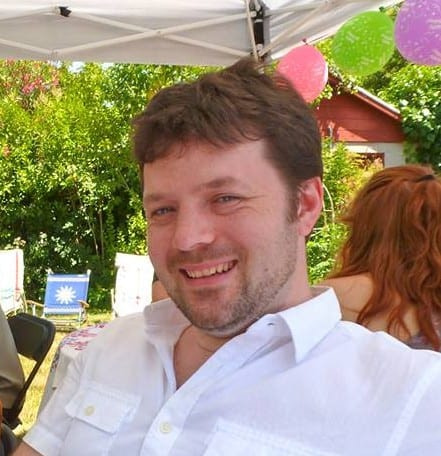 "I absolutely love Myles and Tessa's approach to teaching. In just the first hour I spent with them, so many light bulbs were set off that I had to stop so I could start trying to keep track. They have a sincerity about them that I really appreciate. They're really intent on helping me not just become a better dancer, but to understand what makes me a better dancer. It's some of the best stuff you could hope to get from a teacher."
Understanding the how and the why
---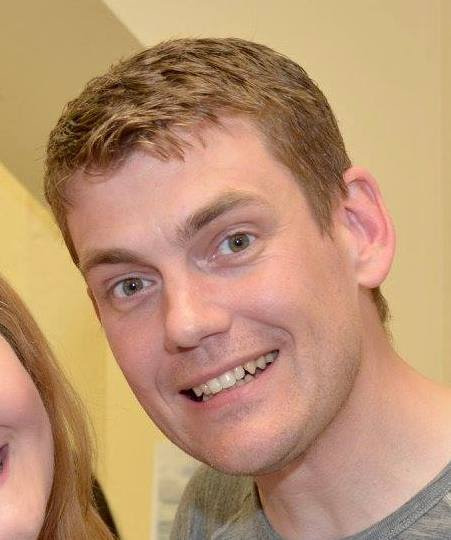 "On a personal level, Tessa and Myles have both personally helped me move beyond my limits. They are encouraging as teachers, their collective knowledge of movement and dance, and sheer experience shines through in their interaction. Their private lessons are effective, but be prepared to work: their analysis and attention to details leave no stone unturned. They move beyond the monkey-see-monkey-do by presenting the concepts behind the ideas, reinforcing the foundations beneath the help you want. Be prepared to walk away from these guys a better dancer!"
Targeted, tailored, concise
---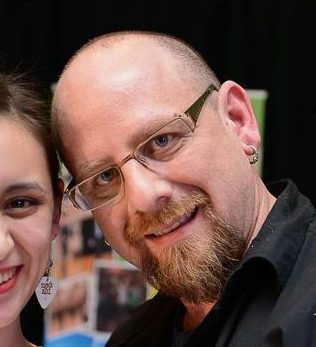 "I'm grateful to have had Myles and Tessa as teachers. Their ability to identify crucial moments in dance, then explain them in a clear concise manner makes every minute of their private lessons indispensable. I admire the way they target their teaching to give me exactly what I need to grow as a dancer without overwhelming me."
Guided Independence
---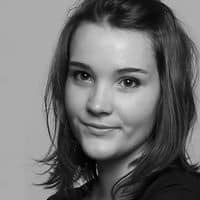 "What I love about lessons with Tessa is her really interesting way of teaching. She never says : "Stop thinking, just do this shape like that because I told you to". Instead, she takes the time to ask you the right questions to guide you to think for YOURSELF about your dance. This self-analysis makes me understand my own body mechanics, and learn even faster! Now every time I leave the ballroom, it's always with a big smile because I had a lot of fun and also because I discovered something new about my way of dancing. It's always like a revelation."